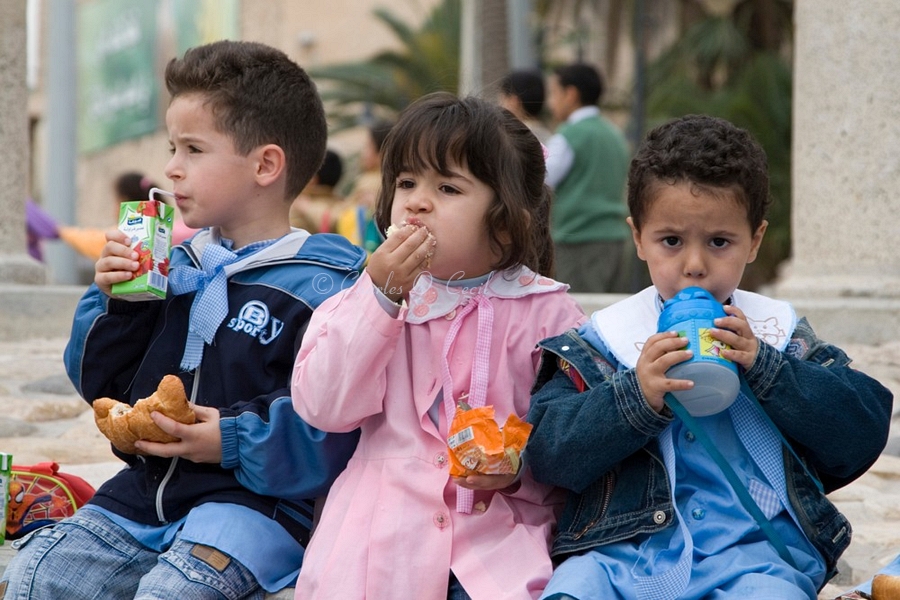 Healthy Tips for School Going Children and Homeopathic treatment
December 29, 2013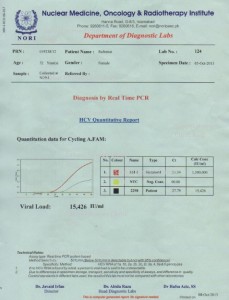 Mrs Rafinat Cured From Hepatitis C by Homeopathic Treatment.
January 20, 2014
Tips for Parents (How to improve your children health)
Less usage of chicken
Avoid usage of carbonated drinks contained in plastic bottles & Sweets.
Proper medical checkup of children every 6 months
Increase use of fresh vegetables, fruits, grains and cereals as they are good for health.
Restrict time for the usage of computer, Laptops, Cellular Phones and TV.
Avoid Excessive usage of frozen or stored food items.
Related
Dr. Sabeel Ahmed Qureshi is serving as Homeopathic doctor for last 18 years in Rawalpindi and Islamabad. Dr. Sabeel is treating patients from all over the world for almost all types of diseases. If you want to discuss or start your treatment please email Or call. Treatment for people of all countries is offered.